SALES HOURS:
Mon: 9am-8pm
Tues: 9am-8pm
Wed: 9am-8pm
Thur: 9am-8pm
Fri: 9am-6pm
Sat: 9am-6pm
Sun: Closed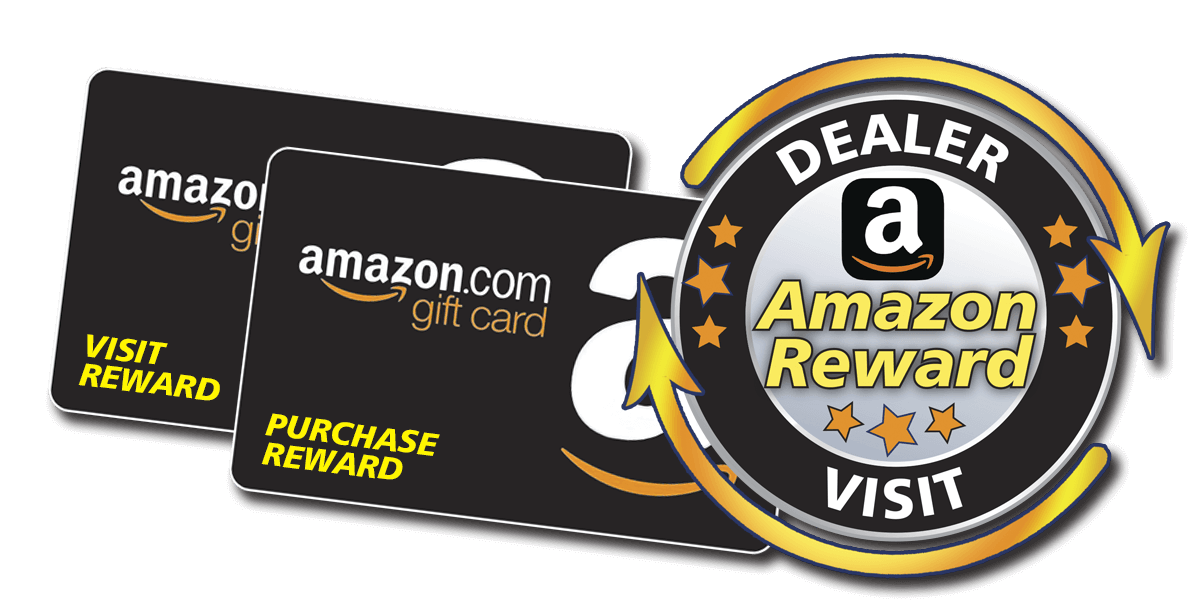 Ready to hit the road?
Step 1. Please schedule your appointment to visit & receive your $20 Amazon Reward. - No Purchase Required
Step 2. You will receive your redemption form and confirmation, so you can keep or change your appointment date/time.

Step 3. Complete the redemption form at the dealership to receive your reward!
We look forward to helping you with your next vehicle purchase!
Your friends at Jeff Schmitt Chevrolet North