SALES HOURS:
Mon: 9am-7pm
Tues: 9am-7pm
Wed: 9am-7pm
Thur: 9am-7pm
Fri: 9am-6pm
Sat: 9am-6pm
Sun: Closed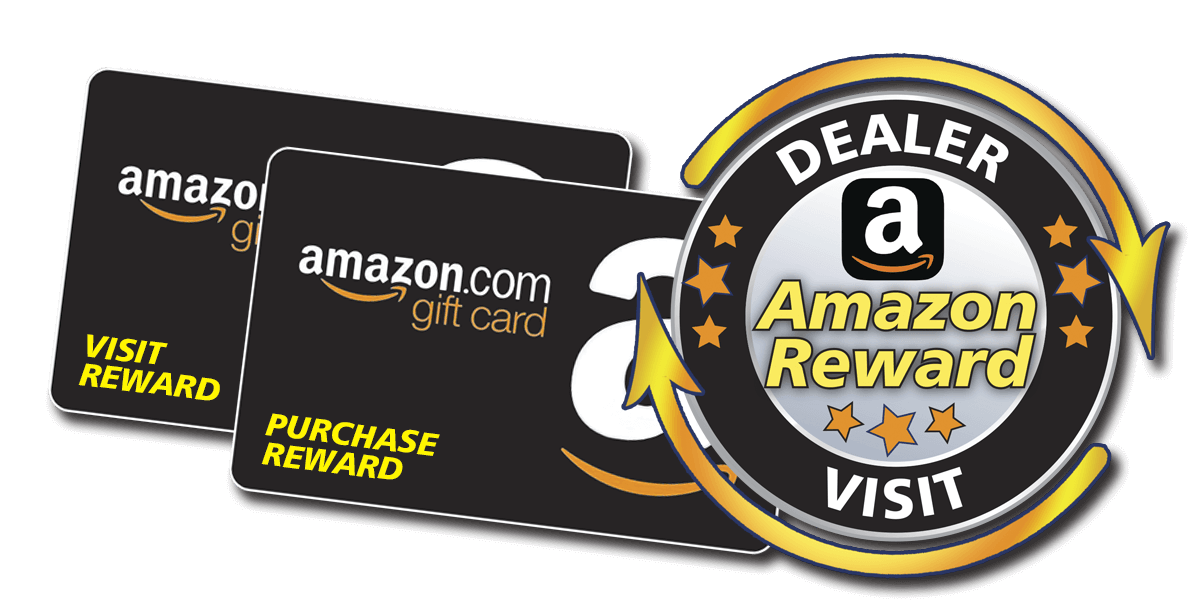 Ready to hit the road?
Step 1. Please schedule your appointment to visit & receive your $20 Amazon Reward. - No Purchase Required
Step 2. You will receive your redemption form and confirmation, so you can keep or change your appointment date/time.

Step 3. Complete the redemption form at the dealership to receive your reward!
We look forward to helping you with your next vehicle purchase!
Your friends at Joseph Airport Hyundai